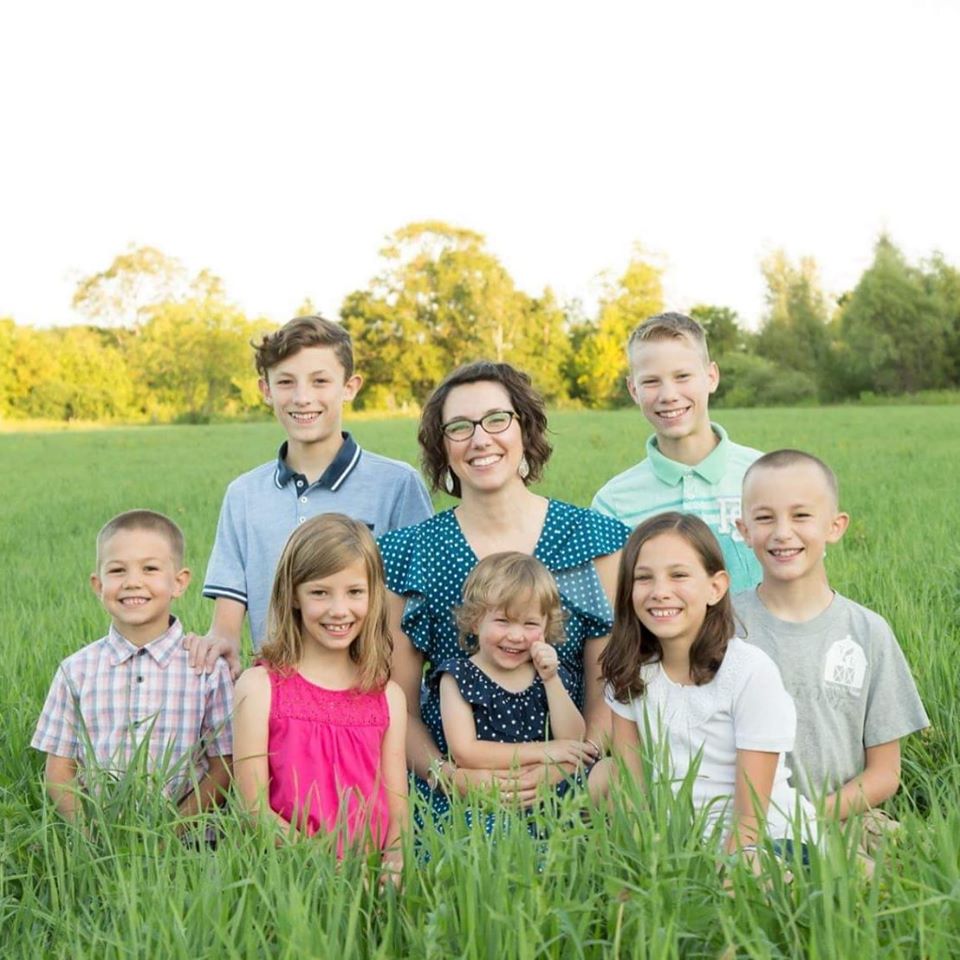 Sarah Adamo was the proud wife to the late Jacob Adamo, the colors guy, for 15 years. She is Mama to their 7 amazing children, 5 of which were delivered by Jacob and born at home. Jacob and Sarah shared a passion for healthy communication and supported each other in their businesses.
After Jacob's sudden passing in April of 2018, Sarah picked up his baton and continues on with his message of better communication through understanding the unique characteristics of each personality and blending them to achieve more balanced relationships.
She is an International Speaker and travels with the Magnificent 7. She is a Platinum in Young Living and currently lives in Eastern Tennessee with her children.
Have you take the Personality Colors Quiz yet?
Do that HERE first!
Check Course out:

Course videos taught by Jacob Adamo

Advanced Book Course

Basic Book Course

Easy Button for team leaders – plug and play

Let's stay in touch… please FILL OUT THIS FORM and you too can be an Insider!
Ready to jump in with Jacob's training courses?
Get my Free Gift! 
Like my page on Facebook: Sarah Adamo
Follow me on Instagram: @How2LiveNatural
---
Are you ready to get your copy of the Full Spectrum books!?
Click the links below and grab yours today!
Click here to buy Book 1 on Amazon       Click here to buy Book 2 on Amazon
---
Grab your color and one for a friend or team member!
My Red Ate All My Other Colors..
My Blue Just Wants to Have Fun!
My Green is Over-Analyzing the Font Choices on this Shirt.
My Yellow Will Help You With Anything!
Not sure which to get? Get all four on one shirt! Click HERE to shop them all.
---
---
For Bulk/Team purchases please choose from the options below:
Looking for a corporation that is willing to sponsor us so we can have safe transportation. Please share this video and spread the word. Thank you. Contact Sarah Adamo
read more